SPRING SHOWERS BRING... GREAT SAVINGS!
BECAUSE YOUR HAPPINESS MATTERS... EVERY DAY!
Start enjoying a maintenance-free lifestyle in our warm
and welcoming community and GET $500 OFF
your rent* for three months... and a new umbrella when
you take a tour!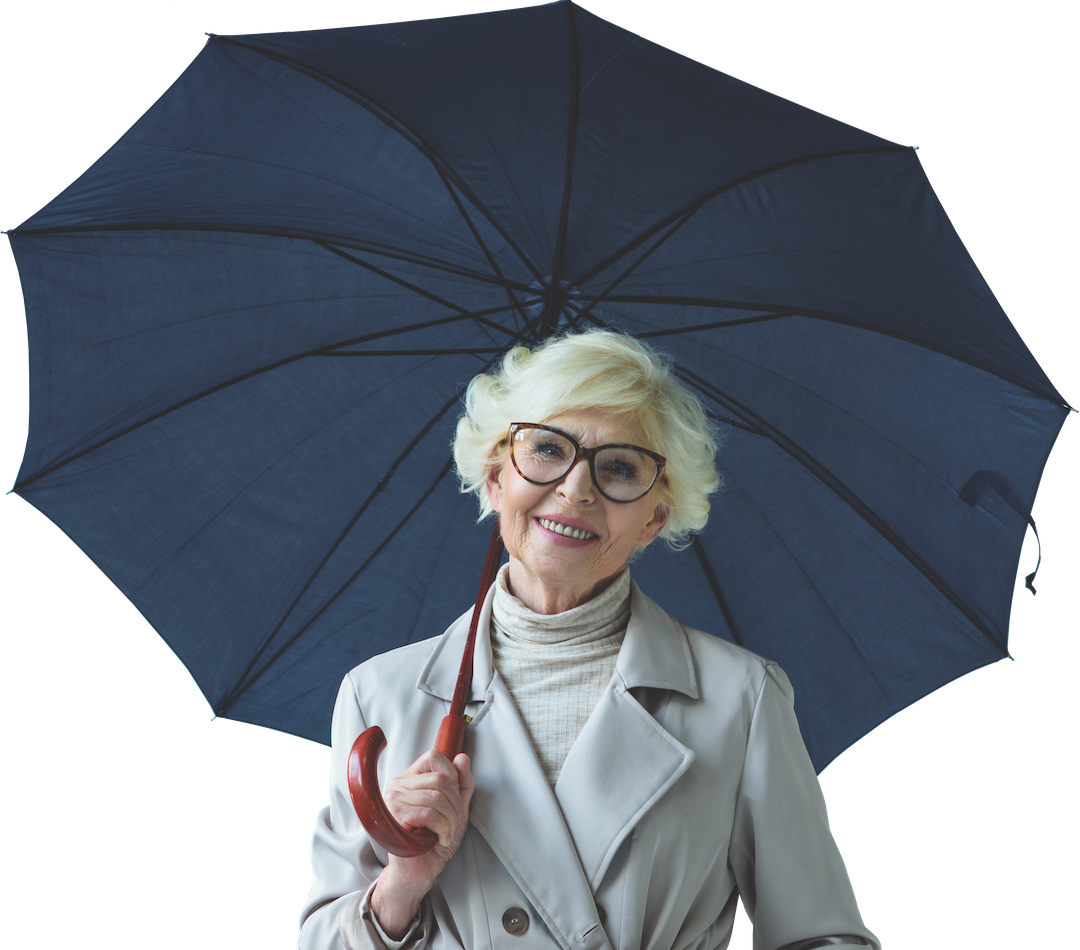 YOUR FREE UMBRELLA COULD MEAN FREE RENT!
If the umbrella has a gold seal, you're the lucky winner of FREE RENT FOR A MONTH!
*Applies to signed new-resident, one-year leases signed by May 31, 2021. Photos representational, individual communities may differ.
Living Options
Today, there are more senior living options available than ever before. With so much to choose from, deciding where to begin your search can seem like a daunting task. At American House, we are able to offer a variety of lifestyle options perfect for you or your loved one.
Let us help you find the best option for your family.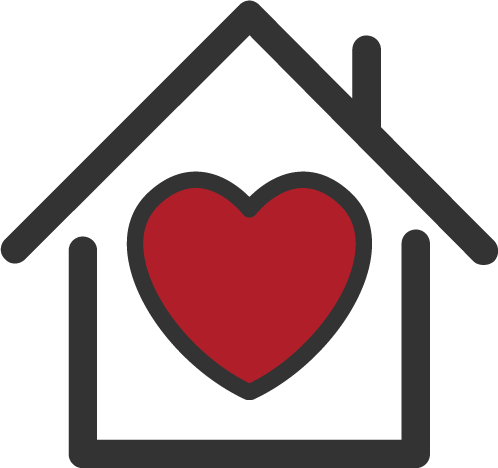 Independent Living
Independent living residents enjoy convenient access to dining, activities, entertainment, outings and more. This living option is optimal for active seniors who take comfort in knowing they have access to assistance and care when needed.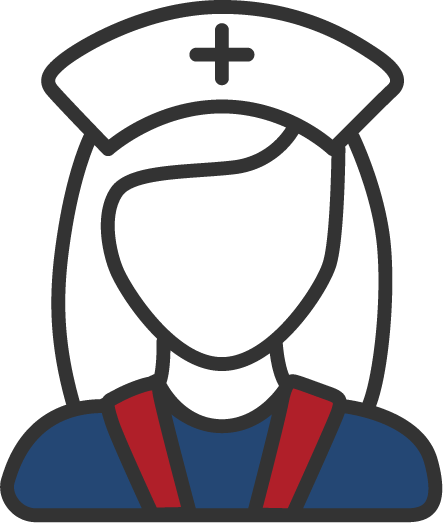 Assisted Living
Assisted living is a great option for residents who do not require extensive care, but have difficulty with performing daily activities at home. Residents enjoy an independent lifestyle, but can receive support with meals, laundry, medication reminders and more.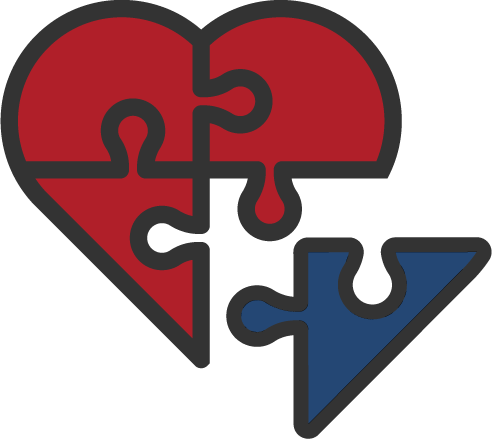 Memory Care
Memory care is ideal for individuals with dementia who require a higher level of skill and supervision. Our licensed memory care communities offer a secure environment with 24-hour medical assistance, custom care plans, engaging life-enrichment programs, stimulating activities and so much more.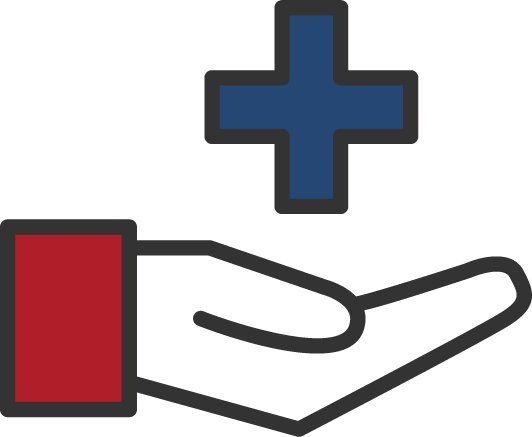 Respite Care
When a primary caregiver is unavailable, a respite stay is a great solution. It gives you, and your family, peace of mind knowing that help is never far away. Respite care is typically used for recovery after surgery, after discharge from the hospital or when a caregiver is away. By offering assistance with activities of daily living, you are able to focus on the most important issue: restoring your health.